NOVABLAST 'fizzes': full customer support thanks to Merkato Essentials
'Bergen is bustling' – as can be read on the website of the municipality of Bergen, in North Holland. The team at NOVABLAST will no doubt attest to this, as this is where customers go when looking for a reliable surface treatment provider. The young company was founded in 2021 by the Dutch owner and the products are purchased in the Far East.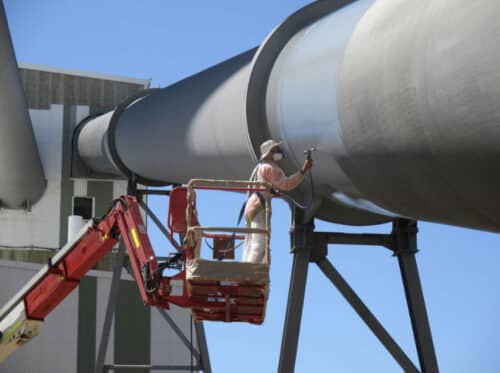 NOVABLAST supplies a wide product range of surface treatment solutions. From mobile street and spraying equipment to blasting cabins and blasting machines. They also supply all kinds of accessories and spare parts. Although the main markets are in Europe, the Middle East and Africa, NOVABLAST has no foreign branches.
Because NOVABLAST wants its customers to assemble machines efficiently from A to Z via the website, it was looking for a reliable configurator. In that search, the company came across CPQing and after a concise demo they were convinced. Our configurator will eventually be integrated into the NOVABLAST webshop in order to achieve the set goals.