A traditional Dutch company with a worldwide dealer network: that is how Reiger Suspension works. This company develops and produces shock absorbers. Their specialty is the development of shock absorbers for extreme conditions in car and motorsport. The team of about 60 employees works hard every day to achieve the set goals. And to achieve those goals, enabling a configurator was a logical next step.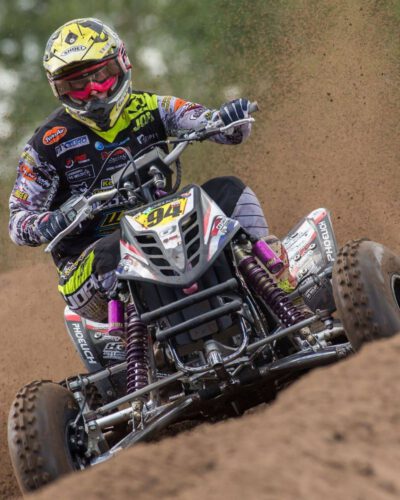 In the first instance, Reiger Suspension will only use our CPQing Configurator to internally draw up quotations with correct parts lists. Configuring a shock absorber is in itself quite straight forward: with relatively few dependencies. Our configurator is therefore used to relieve sales and work planners . When a quotation is converted into an order, the bill of materials creates a production order in ERP software Ridder iQ.
The attractive price of our configurator, in combination with the quality and accessibility of the software, were decisive for choosing CPQing. Because Reiger Suspension does not use part of our more complex functionalities, the company logically does not have to pay for this. After Reiger Suspension started with the implementation, things went very quickly. Within three weeks, mountains of work had already been done and the go-live didn't take long!