Our customers speak
Several of our customers are construction supply companies. Below we take you through two stories.
Staka Metallics is a big s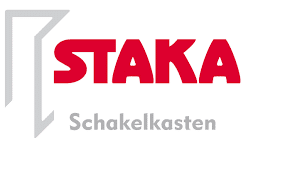 player in the control cabinet market. In addition, Staka is one of the two largest players in the roof hatch market and they export to various European countries. They mainly supply to contractors, installers and intermediaries. At their main location in Oosterhout, North Brabant, all their products start as stainless steel plates and all processing to the desired end product is done entirely internally. Staka Metallics has engaged CPQing as a software supplier to from now on prepare quotations flawlessly and to ultimately convert them into producible orders.
As a constant forerunner in the modernization of their market, Staka wanted the customer to see a direct 3D visualization of the resulting product during the product composition, which then changes in real time with the chosen specifications. As a result, the customer can now also put together special sizes from the website, which are then directly entered into the ERP system.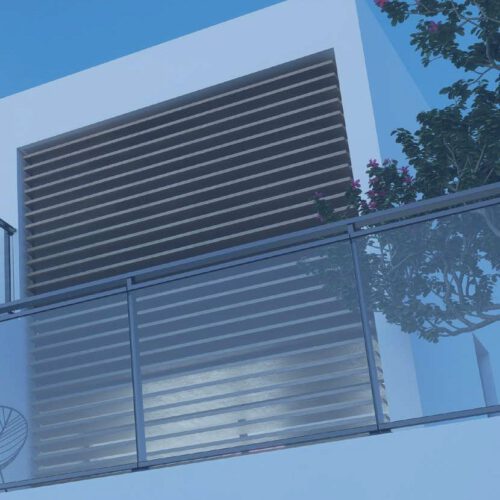 With more than 25 years of craftsmanship Eribel Solid an experienced and reliable project partner in the production of frame for doors. The company manufactures the frames for the doors which parent company Eribel sells.
Eribel sends Eribel Solid an Excel file with the door specifications that the CPQing configurator then reads. Based on this Excel import, the CPQing configurator then automatically configures all frames. Finally, the configurator generates a material and routing list. The routing list is used to provide a saw optimization package with data, so that production can actually take place.
Eribel Solid also chose CPQing, because the software is also used as a calculation tool. This ensures that Eribel can calculate in advance what the costs are for the production of the frames. This then leads to a price overview.